Banana leaf travel kit is a series of everyday necessary accessories that combines the comfort and beauty of earth while serving a deeper purpose.
What if we could create everyday products that are disposable and won't add to any environmental waste?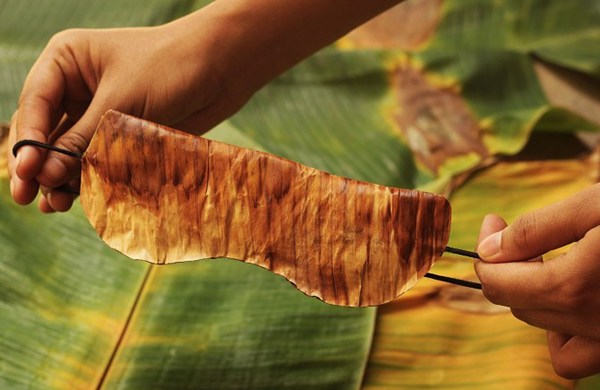 Eye Mask made out of treated banana leaf and filled with soft corn silk
Disposable mouth mask made out of treated banana leaf that filters toxic fumes and is completely biodegradable
Ear mufflers made out of treated water hyacinth and banana leaf which provides you comfort and protection from the cold.
Series inspired by the "Three Wise Monkeys"